Contact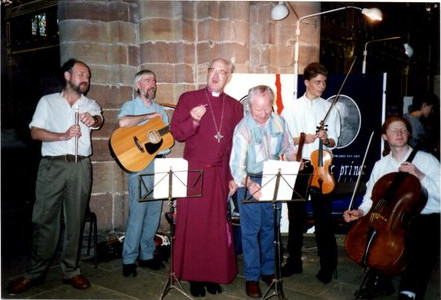 If you do perform one of the songs, do please let me know how it went!
The easiest way to get in touch is to e-mail me on nigelharbronmusic@gmail.com.
I am not on Facecloth or Twatter, but I do have a YouTube channel, which you can find here.
Should you wish to write to me, my address is Nigel Harbron, Aysgarth, Kirkoswald, Penrith, CA10 1EW
You can keep up to date with Rob's various activities via his website.