New folk songs for old folk (and young folk!)
Tangled Roots Music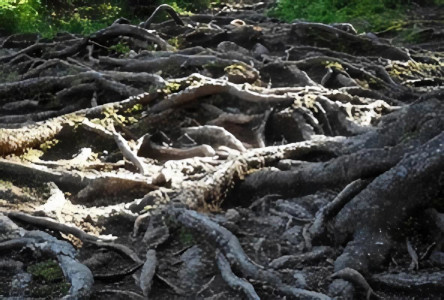 New songs for old
Free songs for you to sing
Loads of mainly original songs, plus a few tunes, mostly written in the folk tradition, by Nigel Harbron.
"This is far from an academic project - it is put together with love and passion and it shows."

The Living Tradition, February 2014
Each song comes with:
• words, music and chords
• supporting illustrations and notes
• an audio clip of at least one verse
The songs are in PDF format, and you are welcome to perform them on a not-for-profit basis*, although the odd plug wouldn't go amiss!
Simply click on Song Sheets, then click on the song you would like to see or listen to.
YouTube
You can now see me singing some of my songs via YouTube: https://www.youtube.com/channel/UCRctz5zsgVk-ht9ICsNroiw
---
* Should you wish to use any of the songs commercially, perhaps you would be good enough to contact me at nigelharbronmusic@gmail.com as Cumbria Wildlife Trust needs all the money it can get!